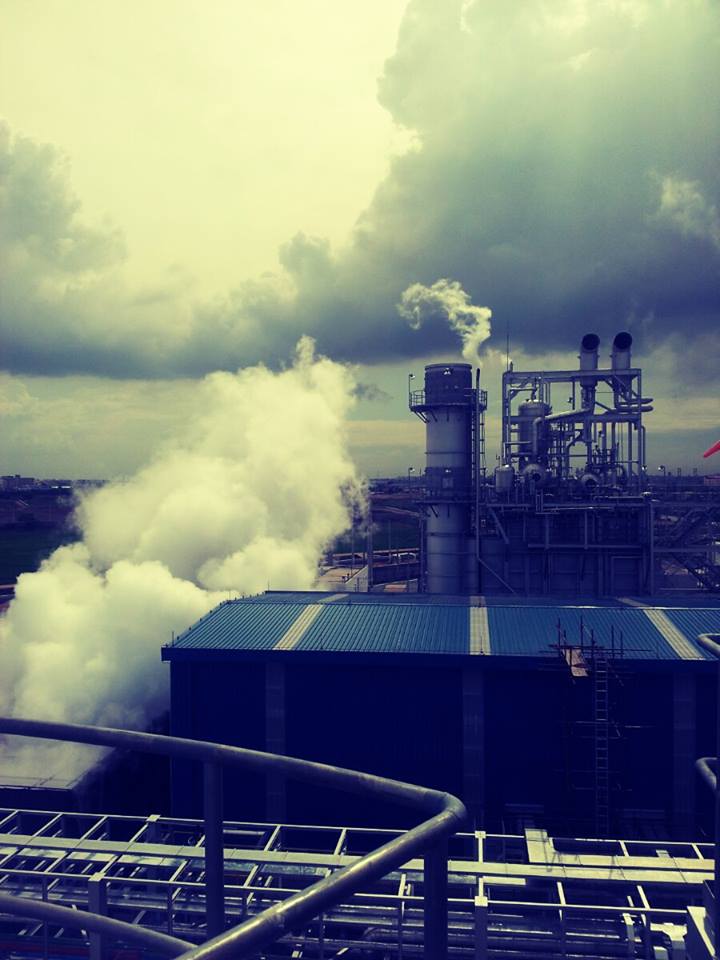 Technical Engineering Service Limited (TES)
is a Thai company providing the Engineering, Construction and Commissioning, Consultant, Operation & Maintenance (O&M) Service and Supply Spare parts for power plants focusing mainly on the Independent Power Producer (IPP), Small Power Producer (SPP) and Very Small Power Producer (VSPP, Biomass, PV) markets in Thailand and Asia. Aero derivative engines families, and other balance of plants systems and equipment.

Rojana Power (Ayutthaya), Sahacogen (Chonburi) PCL, PTT, TTCL, SIEMENS, Gulf Power are our valued customers which we have been servicing with excellent track records.

We also provide the maintenance service for our clients, PT. Metaepsi Pejebe Power Generation in Indonesia and Sabah Electricity SDN.BHD., Kuala Lumpur International Airport Cogeneration in Malaysia for the maintenance of aero derivative engines as well.


Objective

TES intend to provide Operation & Maintenance (O&M) Service and Engineering Service for Power Plant and Industrial in Thailand and abroad with high quality standard practice, TAT, and reasonable price.


Technical Support

TES receives engineering and technical support from various corporate and institutional agencies including major public utilities and private enterprises when TES's in-house Engineering team and technical team requires specialized services. TES's Engineer and technical staff skills are constantly upgraded by provision of technical courses and their attendance at major manufacturers' technical courses and seminars.

TES personnel are rigorously trained and experienced professionals dedicated to consistently provide the highest quality of service in a cost effective and timely manner.


Our ISO

Technical Engineering Service Limited (TES)'s Quality & Environmental & Safety management system is approved under ISO 9001&ISO 14001&ISO18001. These Certificates of Approval means that TES's Quality & Environmental & Safety Management Systems have been approved to conform to the world standards for the provision of Operation & Maintenance (O&M) Service and Repair of Machinery for Manufacture.


Workshop